1.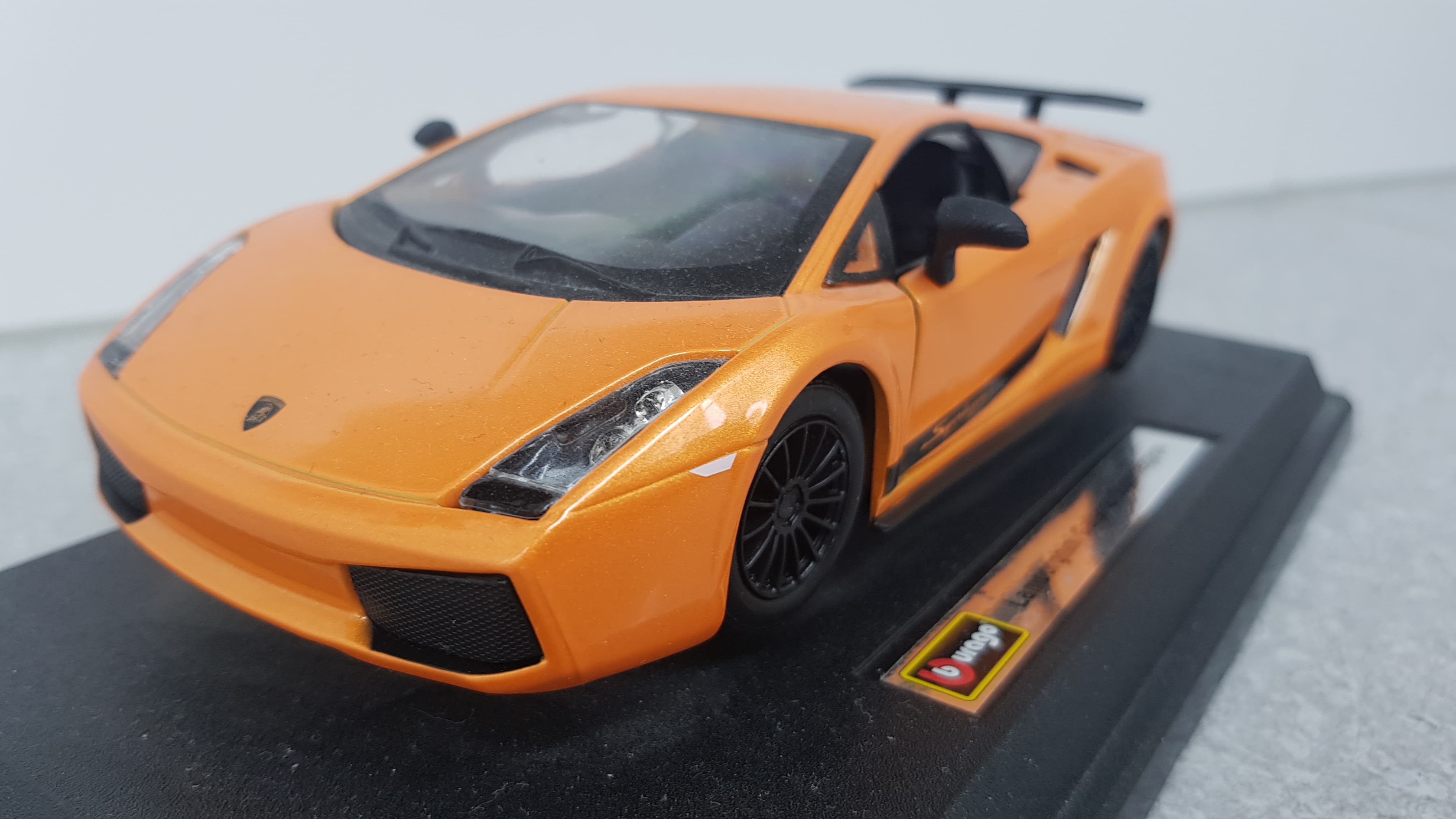 The significance of this object is incredibly large as this model of the Lamborghini Gallardo Superleggera is a rare model and only very few exist across the world, the full scale vehicle had only 618 produced across the globe which were all sold in the sole single year that I was produced.
2.
The significance of this object is minute to most however we thought it was worthwhile including, as this object causes so many conflicting emotions for the owner, sadness, frustration, happiness, joy and excitement are just a few of the emotions the owner experiences with this object. Specifically this object is strategically intertwined with a larger object that costs the owner significant sums of currency and sanity.
3.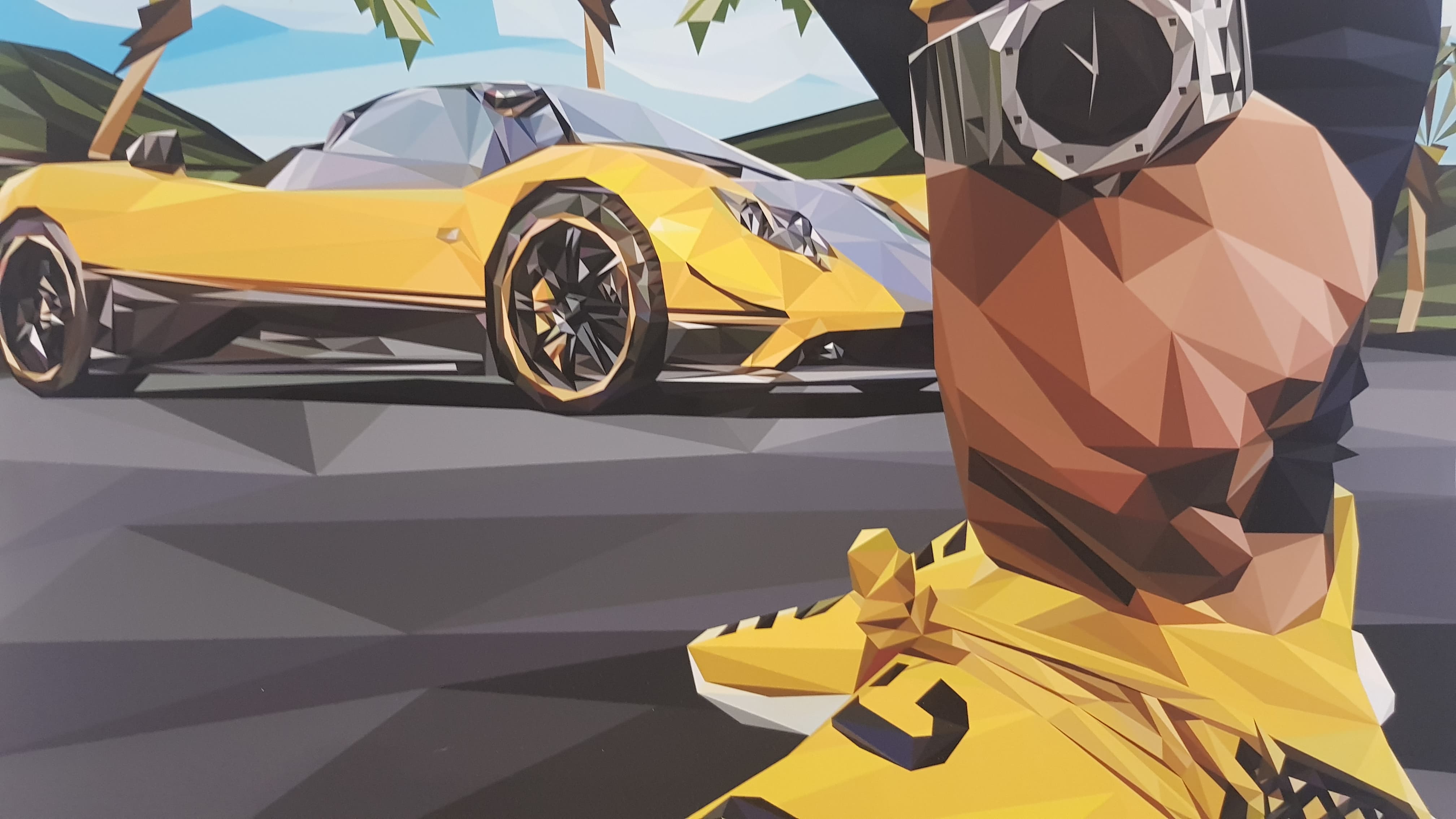 The significance of this piece is again minute to most however is dear to the owner as the artwork is a limited production run from an abstract artist in the United States of America, the images is dear to the owner as it encompasses many of the owners goals and aspirations in life.
4.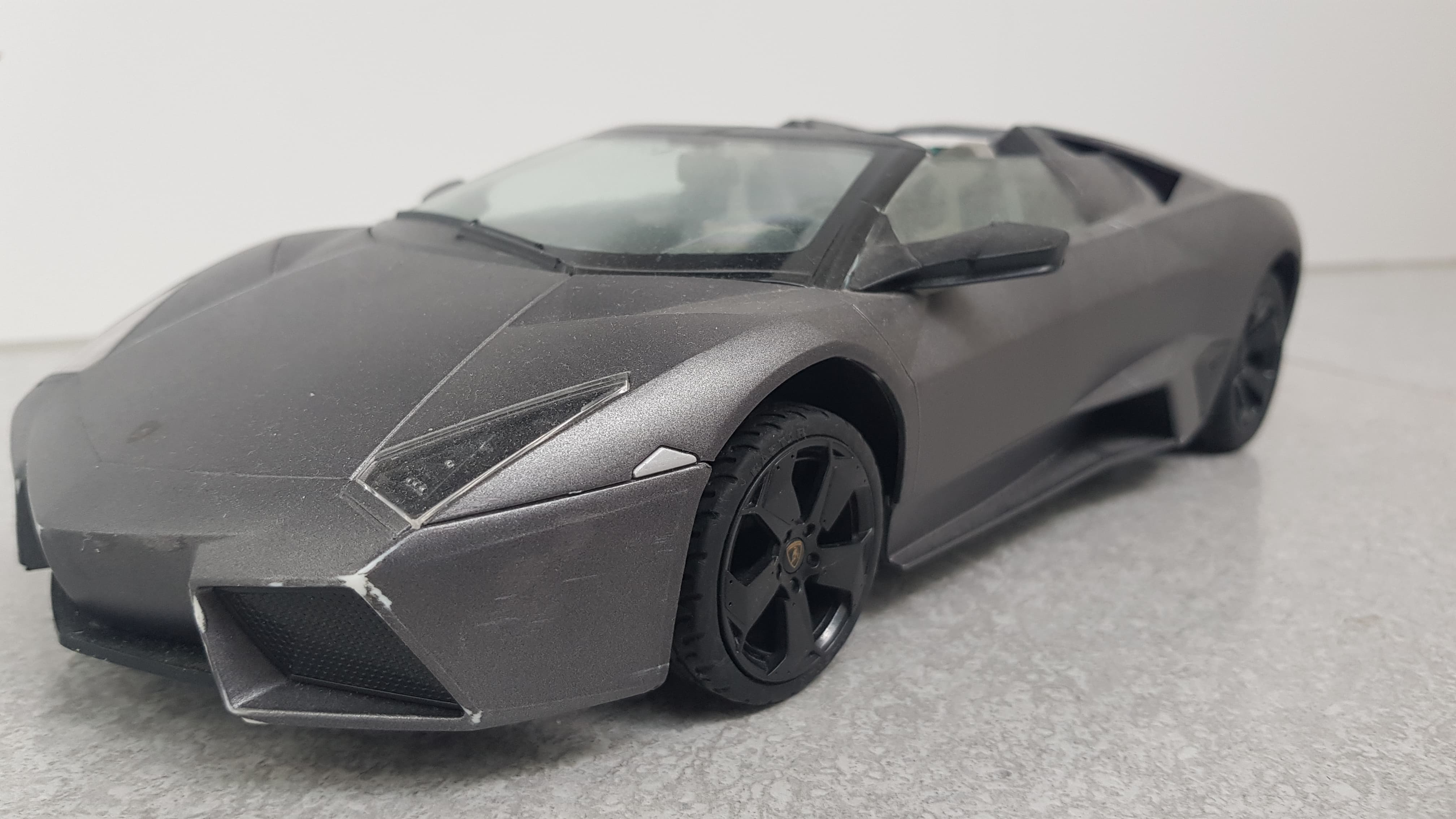 The significance of this model is that this model of the Lamborghini Reventon is an ultra rare model and only 20 full scale vehicles were produce, 10 of which were destined for the United States of America. Each individual vehicle sold at a dealership price of $1,500,000 USD but now fetch more than $4,000,000 USD at auction.
5.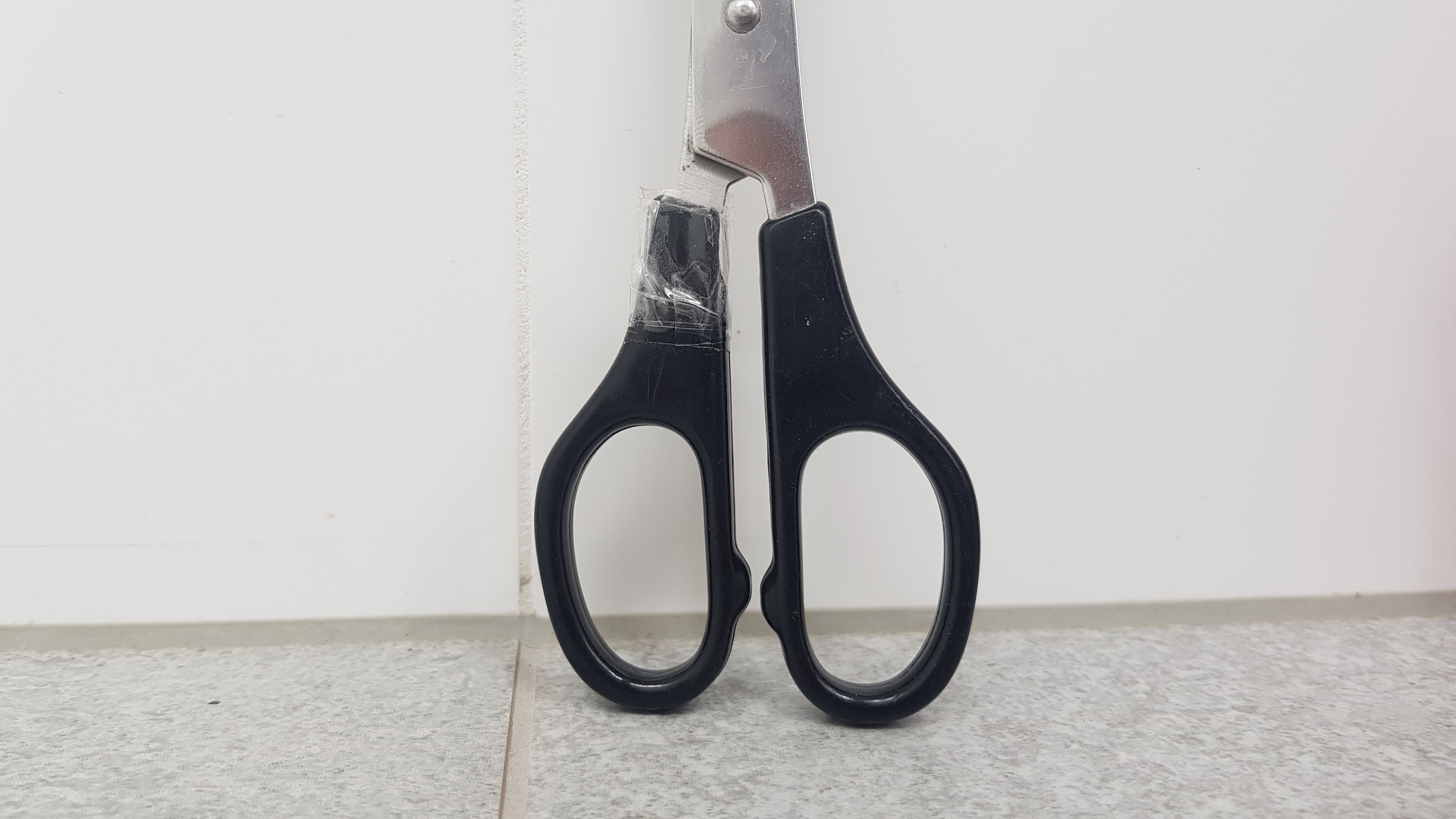 This object... well it is evident that the owner was struggling to find an object of significance, so he just chose the nearest object to him. Amazingly, the owner managed to break the scissors and came up with an intelligent quick fix for them. Sticky tape
6.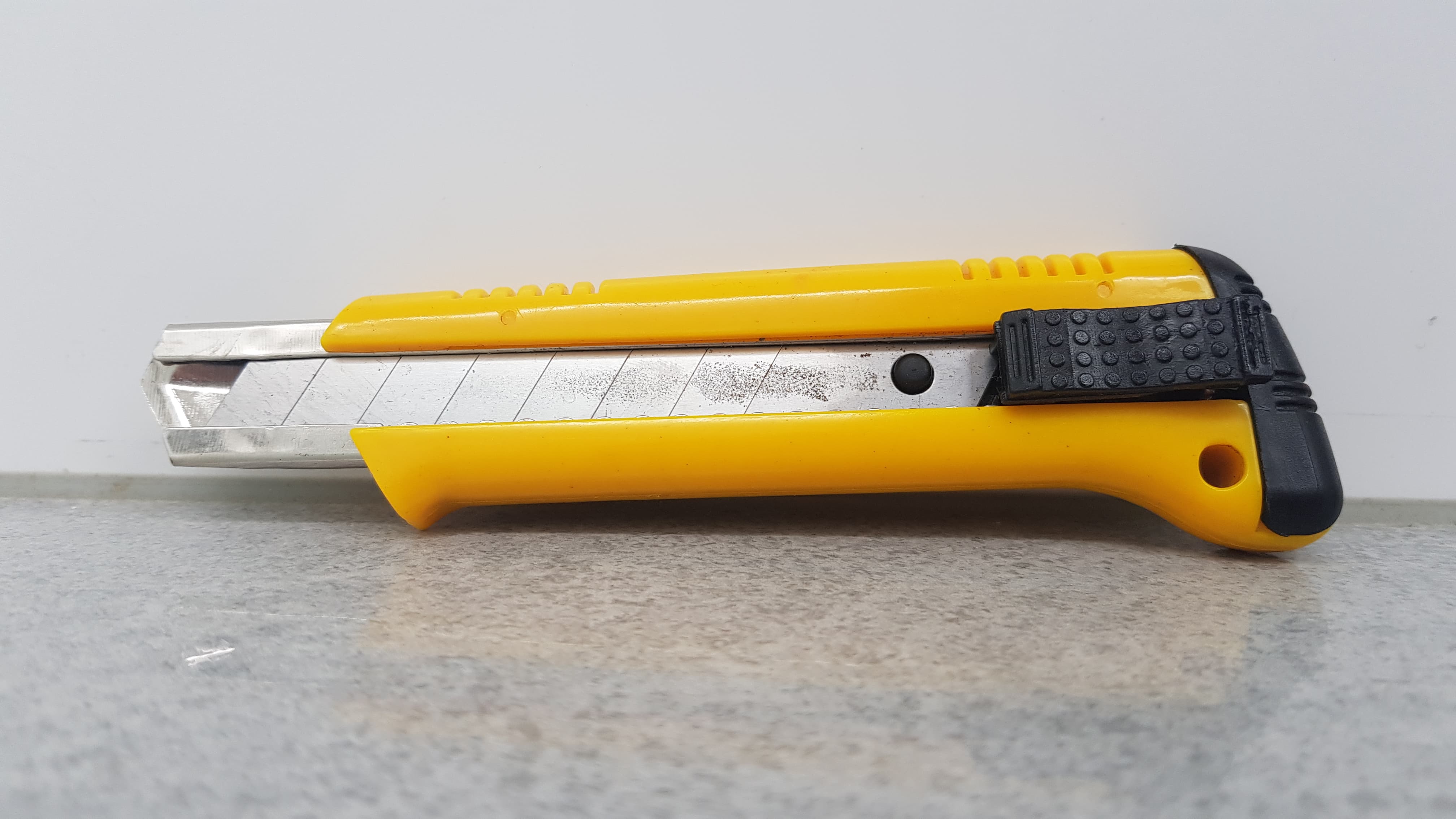 The stanley knife, such a diverse tool, used to cut many things. From cutting the tape that seals boxes or to cutting other objects. Depending on what you would like to do with it, the stanley knife can be used quite diversely. Fun fact: The stanley knife is actually called a box cutter, however due to a smart marketing technique the company "stanley" created the "stanley knife" which has now become adopted across the globe.
7.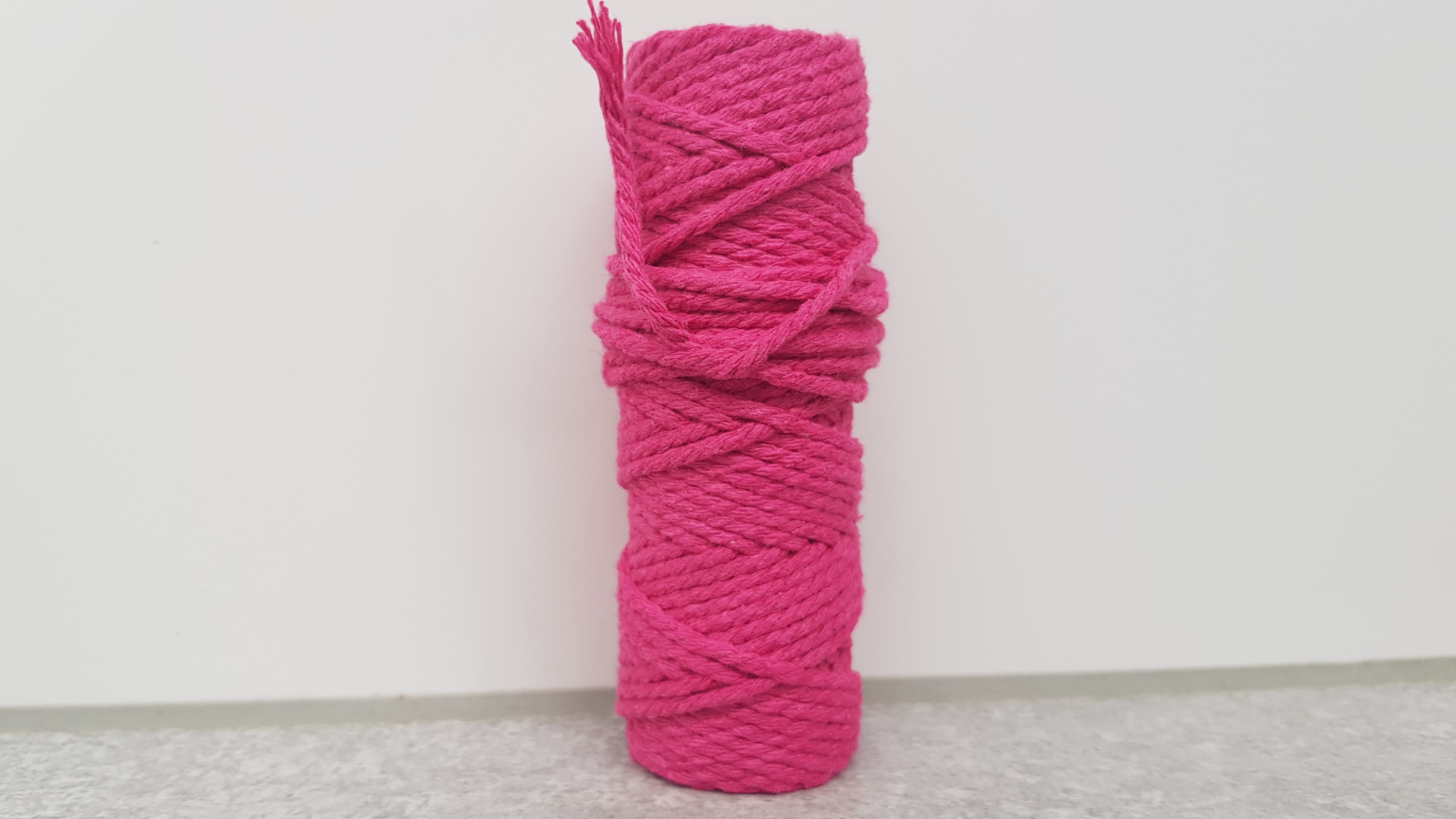 The owner again is scraping the bottom of the barrel to encapsulate an appropriate showcase of 8 small objects and their significance. So here is a photo of some string that the owner just found.
8.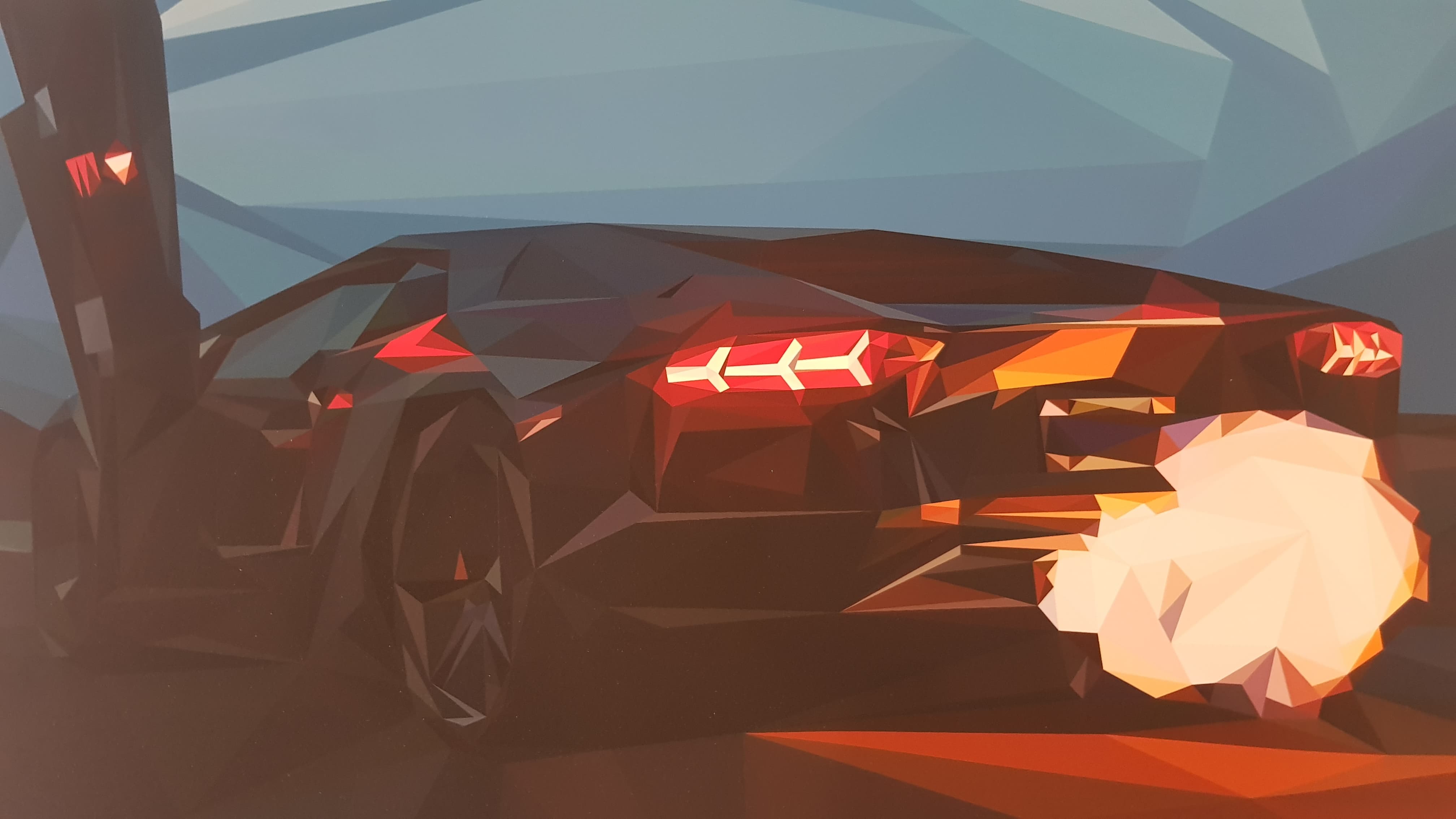 This vehicle, the Lamborghini Aventador is another magnificent limited production piece of art that is hung up on the owners wall at his residence. This vehicle is the flagship of the Lamborghini brand and is the owners dream vehicle.
========================================================================================================================================================================